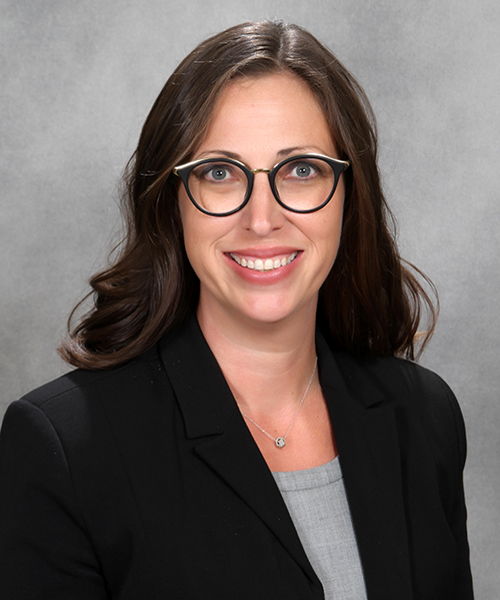 Audrey Nelson has been named Chief Operating Officer at VisionQuest Eyecare.
She is responsible for day-to-day operations, and the management and direction of onsite office managers. She will help define and refine the processes within the practice.
Audrey comes to VisionQuest Eyecare with 11 years of experience in the optical industry. Audrey is dedicated and passionate about patient care.
Audrey grew up in southern Indiana and attended Indiana University.
In her free time, she enjoys spending time with her family and friends, watching sports and camping. Audrey lives in Fishers with her husband, Drew, and their two sons.