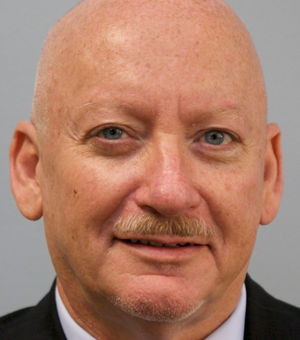 DOCTOR OF OPTOMETRY
Dr. Jeffirs grew up as the eldest son of Michael and Beverly Jeffirs' 12 children in Plymouth, Indiana. He was salutatorian of his high school class of 1976, president of the Math Club, an officer of Alpha Delta Rho literary society, and lettered as a pitcher on the very successful PHS baseball team.
Dr. Jeffirs attended Indiana University-Bloomington, where he studied biology and then earned a Doctorate in Optometry degree from the Indiana University School of Optometry. There he received extensive Contact Lens training and even assisted in teaching the Contact Lens course for optometry students at the time. Dr. Jeffirs was one of the early Optometrists to be certified in Treatment and Management of Ocular Disease.
Shortly after graduating from IU in 1983, Dr. Jeffirs joined the multidisciplinary clinical setting of the MetroHealth HMO with multiple offices in Indianapolis. By 1997 health care times had changed, leading the optometry section of MetroHealth to privatize as VisionQuest Eyecare. Now, three decades in practice, Dr. Jeffirs is proud to be a part of the quality eyecare provided by VisionQuest.
When outside of the enjoyment of helping to improve vision in others, Dr. Jeffirs enjoys family, sports, reading and long walks.